Alumni
London School of Academics have trained over 500 teachers/trainers. Our graduates have taken a range of exciting routes after completion of their course. The following table shows some of the routes taken.
Progression

Careers

Further study

Other

Teaching jobs in Schools, FE and Higher Education.

Training jobs in vocational areas depending on subject area.

Teaching abroad (those with QTLS will be recognised as a fully qualified teacher in Australia, Canada, New Zealand and the USA).

Successful completion of DET awards 120 credits to put towards further study.

Assessing

Setting up a business

Alumni steps:

Our alumni have gone on to teaching full time in Primary and Secondary Schools. Some are teaching in Academies, Colleges and Universities. Others are training in areas such as Health and safety, Health and Social Care and construction.

Alumni have taught abroad as unqualified and qualified teachers in Qatar, Dubai and Kuwait.

Alumni steps:

Our alumni have gone onto studying vocational courses, degrees including Computer Science at high ranking universities and Masters.

Alumni have completed the Assessors Awards with us and some are currently studying the Internal Quality Assurers course with us.

Alumni steps:

Our alumni have gone on to be assessors in their fields as well as have set up their own businesses.

Businesses include beauty centres offering NVQs, a Fitness centre delivering courses for those looking to be fitness instructors, tuition centres and training centres.
Alumni stories
Misk Sharif-Ali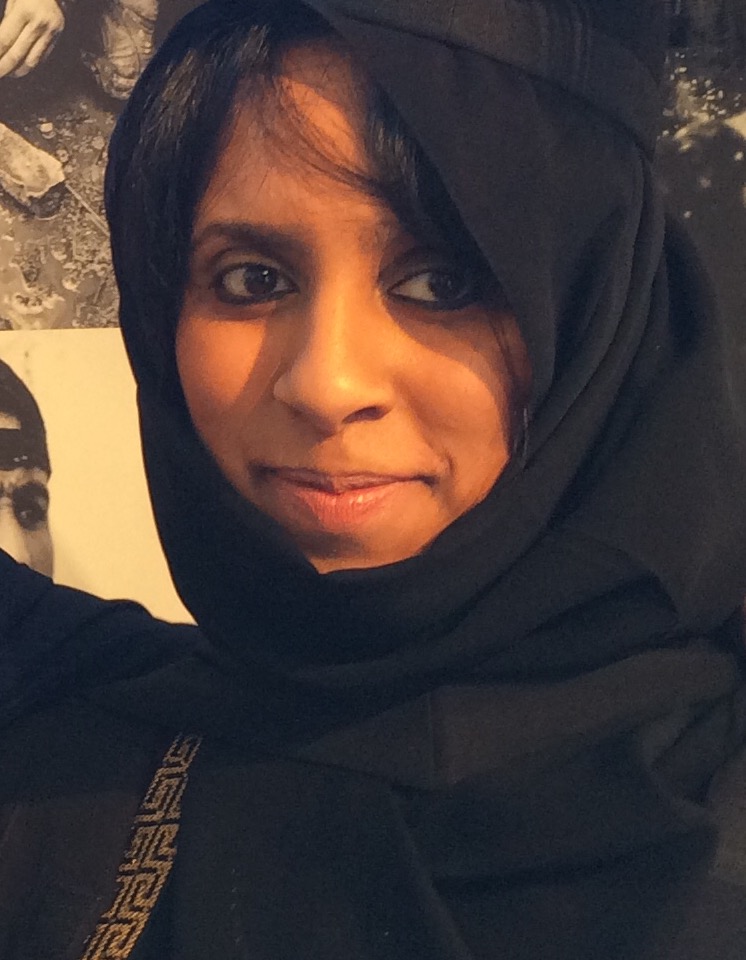 "Just wanted to say thanks for once giving me the opportunity to train at your institute. On the 16th September 2020 I won Pearson National Teaching Silver Award. I am now competing for Gold. Currently the only female in the category for 'FE Lecturer of The Year'.
I am thankful for all your continued support. I have gained my QTLS (2018) and as of last week also gained The Microsoft Innovate Expert Status (MIEE) by Microsoft. In addition, I am finishing off my Dissertation in Masters in Education at Brunel University (Successfully passed with flying colour of all assessments). In addition I am a Learning Coach improving the quality of teaching and learning at City of Westminster College, part of United Colleges Group. All of this stemmed from having the opportunity to train with you."
Thank you from the bottom of my heart.
Albert Sarpong
"I was a student at LSA for one year, I have learnt a lot through the course.I have my diploma in Education and Training. I am a QTLS trainee. I have a job as a humanities teacher in a grammar school. I am grateful to the staff of LSA for their support. I will highly recommend that if you are contemplating a job in teaching please do the DET course at LSA and you will never be disappointed."
Nicola Williams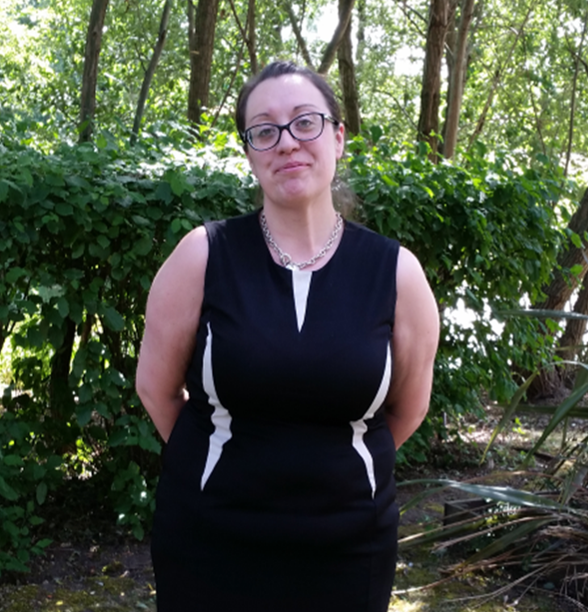 "Becoming a student at The London School of Academics has changed my life. I have always dreamed of becoming an English Teacher, and I was told I would never get there, and I eventually came to believe this would be the case. The London School of Academics encouraged me, they believed in me, and inspired me to achieve my goals, and to go for it. Sheila, Soni and Charlotte have supported me throughout my course, motivating me when times were tough, and gave me the courage to continue. I have met some wonderful friends, inspirational people, some of whom will be friends for life.
Being a student at The London School of Academics has given me the opportunity to embrace different cultures through our care and share meals we have, and experience foods from all around the world. The day trips organised, and the quiz nights for students to attend; enrich our learning experience by bringing everyone together from all different backgrounds to break down barriers and become a team. For me, The London School of Academics is more than an educational institution, we are a community, a family supporting one another to achieve our full potential. The delivery of the course by the Lecturers is engaging, exciting, and enthusiastic. The team are approachable, and the open door policy reassures me that if I have any questions, I can always ask. I am at the end of my course now, I almost can not believe this is me, I will be a Qualified English Teacher this year. In my wildest dreams I did not expect this to come true. My dreams are reality now, and this is the start of my journey."
Patrick Phillip

"After one long year and passing my course I am glad and happy and even lucky to have attended LSA College. It has been a hard road to travel as I felt I was trying to ice skate uphill but it has also been an unforgettable time in my life.
My experience at the London School of Academics was challenging, tearful but most of all rewarding.
The staff where amazing Sheila, Terry, Abu, Soni and Charlotte are such good people which is one of the reasons I found it easy to study there. Even if Sheila was busy I still received all the help I needed with my studies from other members of staff. When I freaked out a couple of times in the class room as it reminded me of school Sheila helped me through it alongside my wonderful strong caring family. I must admit it I do love a challenge but this challenge for me was and always will be the biggest challenge in my life but guess what "I DID IT!"
The course has helped me to grow into my teaching and has helped me to grow not just as an individual but as a team leader. But what made the greatest impact on my learning was the tutor's constant support from the start of my journey to the very end, I would not have been able to achieve this with anyone else.
I am now going to continue my education and training with the London School of Academics doing my Assessors Awards and applying for my QTLS and then do the Internal Quality Assurance course. I will carry on teaching my barber courses in Eastham College and next year I intend to draw up my own curriculum and open my own barber academy to help young learners and older learners to get a trade, skill and passion."
Lilette Semarco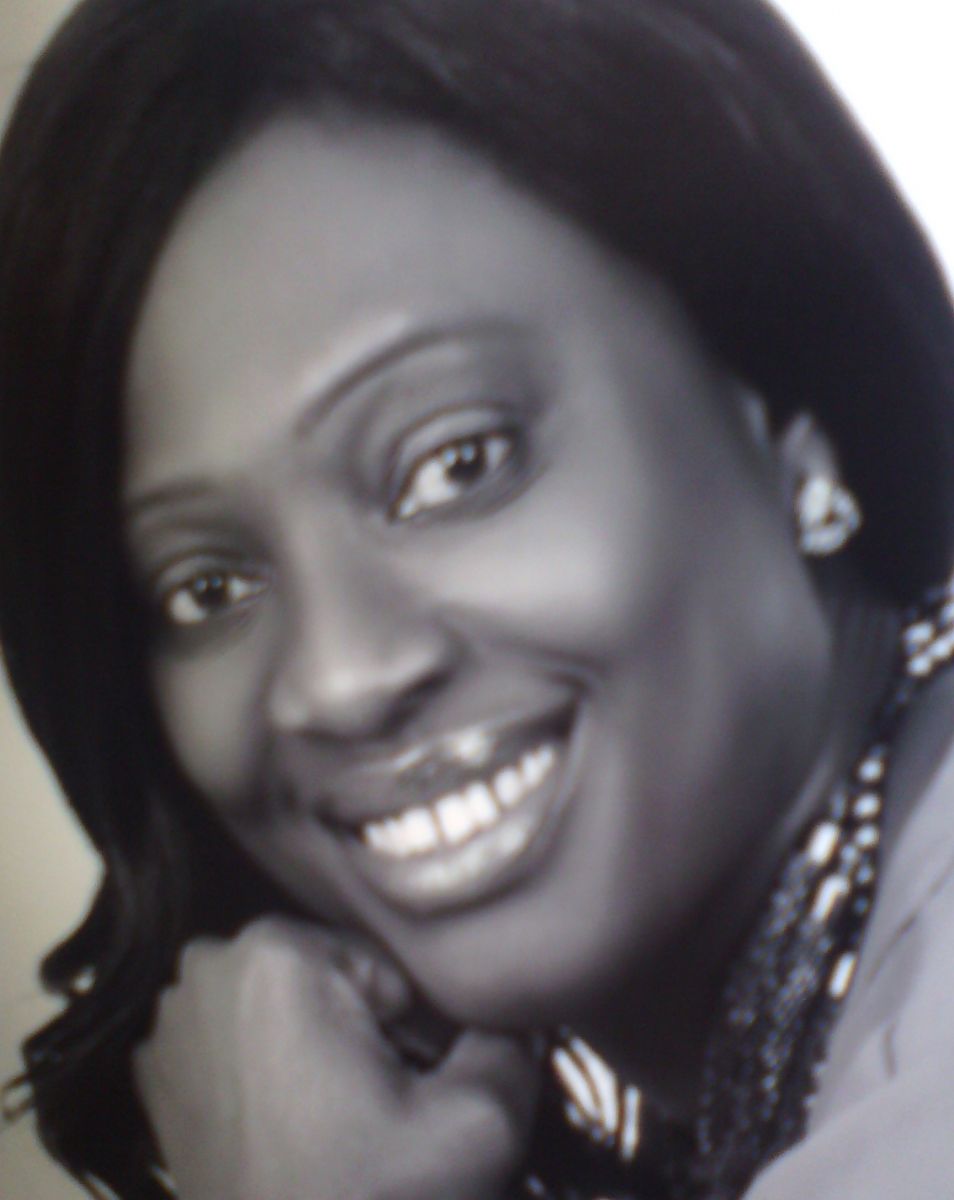 "It was a great privilege to do my Diploma in Education and Training (DET) in such a fantastic college such of London School of Academics (LSA). The training I gained has helped me understand how people think and learn best through the study of theories and learning principles. Also today, I can boldly say having knowledge of various legislation laws, is guiding my professional practice which meets my individual learners' needs. Being aware of learners' or people's learning preferences; I am able to design adequate resources to support their learning. This practice encourages and motivates them to learn effectively and achieve their learning goals.
LSA campus is located in an amazing and clean environment where every individual learner is welcome to learn in such a friendly college. The teaching quality is high, the course structure is great and the teachers are also friendly and supportive and aim at building professional motivated relationship with us the students.
The most amazing part of my experience at LSA is how I was train to publicly speak through various topics of educational presentations and group discussions and a lot more. This experience is helping me in my day to day teaching to be well organised, punctual, to use excellent communication skills and to be a productive team player. This is challenging but rewarding training (DET) is enabling me fulfil my dream goals".
Jai Taylor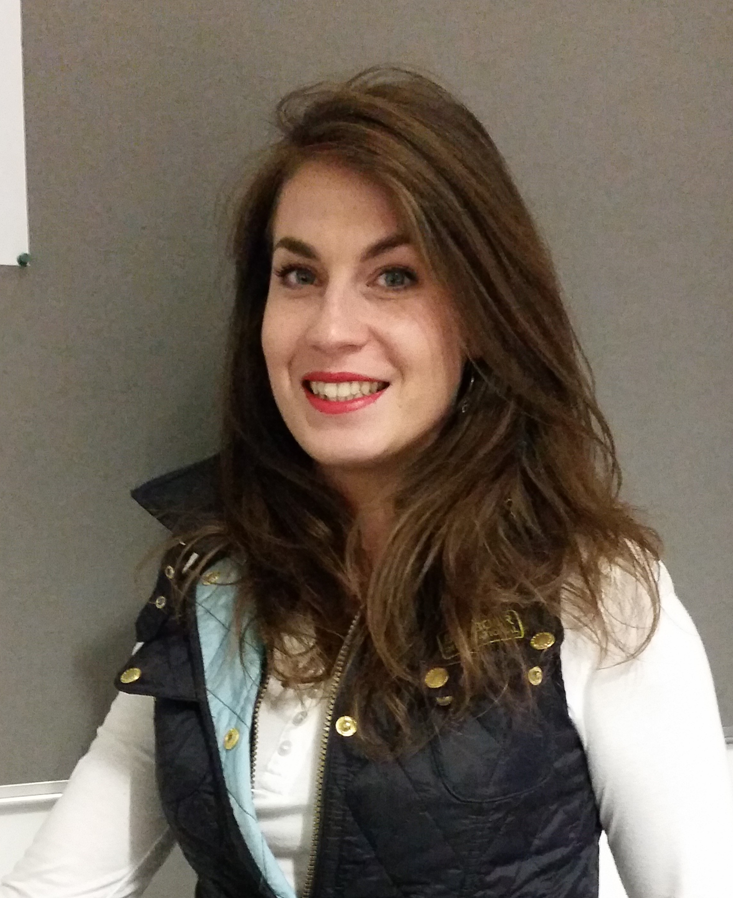 "There are numerous reasons why people go back to college, certainly, attaining a marketable degree and developing earning potential is usually high on most peoples lists. Yet for me, it was a deep desire to teach, but the who's, what's and why's were reasons that were very uncertain to me for many years. That was until I discovered the London School of Academics (LSA).

It was at this school where the process of my own self-discovery began. The LSA team were not only a warm and inviting crowd, but they offered me a learning environment which was not only supportive, but also rigorous in its standards. They gave me the drive I needed and trained me in all aspects of teaching. All of which helped me to focus on where my strengths were as an educational provider. Consequently, not only have I now got a bright future with a more positive attitude about my own abilities, LSA have managed to help this realisation develop within a network of fantastic friends and contacts with whom I now share lifelong friendships. Thank you LSA!"
Bimmy Rai

"It has been fantastic to study at the London School of Academics over this past year. Sheila Singh who is the Principal and MD is truly one of the most inspirational and remarkable women I have ever had the pleasure to meet.
Sheila story's is one of tenacity, not giving up, valuing family and friends and believing you can do it. I didn't really think given that I was redundant that I could manage this course, but I have through Sheila's ongoing support have been able to continue with it. I was also ill for sometime and Sheila and her supportive wonderful team kept urging me to continue. They believed in me. I feel like this is family. I couldn't have completed this course without the tremendous support of Sheila and the team.
I have seen the classmates change during this course, initially it was hard, but I have found great peer support with my classmates too. This is a testimony to the value and ambience created at the London School of Academics, which is a school of excellence, striving for great heights with each of it's student, believing in all of us. It's changed my perception of academia. I have enjoyed my experience both academically and it's down to the fact that Sheila, Soni my lecturer and the wonderful team and classmates have continually supported me on my journey as I hope I have also done on theirs.
I've learnt a lot from this course, shared many experiences and have improved my practice. Soni is a superb lecturer, I've enjoyed all my classes and listening to her, it's always been so informative.
The DET course will allow me to have that quality mark. I am passionate about teaching and training. All my roles in the past have allowed me the opportunity to train others, but what I needed was to have the formal qualification.
I believe the DET course will open up many positive opportunities for me in terms of my learning curve, knowing that I will learn many new things and contribute positively to not only my class, but also to future work career path. I am lucky to have met Sheila who has availed me of this opportunity. She is an inspiration and a great motivational force in helping me with this journey on learning on the Diploma in Education and Training".
Qualified Teacher Learning and Skills (QTLS) status
Candidates on successful completion of the course can apply for a professional status titled Qualified Teacher Learning and Skills (QTLS) through the Society for Education and Training (SET) via professional formation. The Society for Education and Training inherited the legacy of the Institution for Learning (IFL) in 2014 and has conferred the QTLS status since.
Gaining the status provides many benefits some of which are as follows
| | |
| --- | --- |
| QTLS status is recognised in law as equal to QTL for teaching in schools | QTLS status demonstrates your commitment, skills and knowledge to employers |
| Recognition of your status as a professional teacher or trainer | Members with QTLS can use these initials as a designation. |
| You will be recognised as a fully qualified teacher in Australia, Canada, New Zealand and the USA. | |
QTLS and QTS
The Wolf Review by Professor Wolf set out the recommendation to allow qualified further education lecturers to teach in schools, this was taken account of by Michael Gove MP, Secretary of State for Education in 2012. This in effect changed the law in particular the Education (School Teachers' Appraisal) (England) Regulations 2012 was amended coming into force in September 2012, providing schools flexibility in assessing the performance of QTLS holders.
Statutory instrument 2012 No. 431, amended the 2003 regulations so that holders of QTLS who are SET members may be appointed to permanent positions as qualified teachers, without any further induction requirements. Schools and local authorities remain responsible for decisions on employing QTLS holders, and SET maintains the national register of QTLS holders, including those teaching in schools.
QTLS can only be applied for after successfully completing the course. The time frame from registering to the conferral of the QTLS status is about 7 months.
For more information about the status, claiming it, eligibility to apply for it and guidance for head teachers visit the SET website.
No images are uploaded, please check back later.