Message from Sheila Singh (Founder of LSA and College Director)
London School of Academics (LSA) is a Higher Education Institution (HEI) registered with the Office for Students. LSA was established in 2010 and is based at the Centre for Engineering and Manufacturing Excellence (CEME) in Rainham. LSA provides exceptional bespoke teacher training and specialises in training people with multiple barriers to employment to launch a career in teaching addressing needs to increase the diversity within teaching in the UK.
LSA's philosophy is to create excellence within teacher training and staff development, through quality and precision, targeting individuals who want to improve both their lives and the lives of others'.
LSA's core course is the Level 5 Diploma in Education and Training (DET) (previously known as the Diploma in Teaching in the Lifelong Learning Sector) which is an intensive teacher training course. Candidates on successful completion of the course can apply to claim Qualified Teacher Learning and Skills (QTLS) status which is equivalent to the Qualified Teacher Status (QTS) through professional formation via the Society for Education and Training.
QTLS status enables candidates to teach in schools as well as further and higher education institutions as set out by the statutory instrument 2012 No. 431.
LSA has successfully trained over 996 teachers and has ambitious plans to train more in the future.
LSA has a robust assessment process and all candidates are assessed for functional skills and interviewed prior to being accepted on the course. A humanistic approach to training contributes to LSA's high retention and graduate levels. This approach has lead to over 90% of all new applicants being recruited through word of mouth and recommendations from current and previous students.
LSA has developed an ambitious plan for growth and is committed to community regeneration recognising the need to increase diversity within teaching. LSA will continue to support charitable aims through sponsoring and fundraising for events that support its aims and objectives.
Our next intake is September 2023, our admissions process will open from February.
London School of Academics will be recruiting for September 2023 intake in February. If you are interested please contact us on our office number: 0208 596 7036 between the hours on 10am to 5pm. We will get back to you as soon as possible.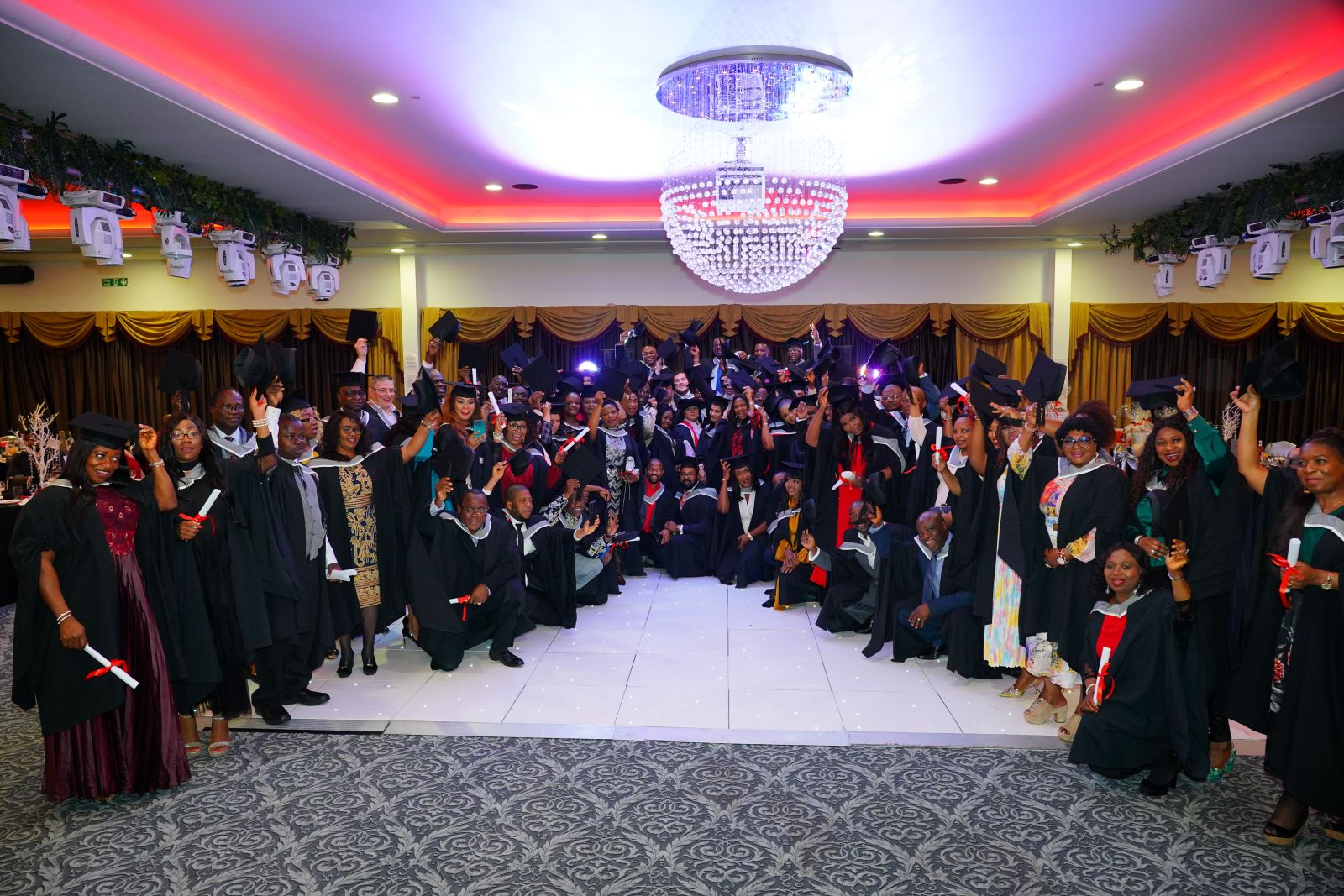 Awarding bodies:


Company registration number: 7183230
Transparency Data
London School of Academics are compliant with the Office for Students registration conditions which includes the publication of transparency data. To view our transparency data click on the link below:
View Data
Download Data